How does youth criminal law differ from adult criminal law?
Youth criminal law is a specialized field of practice. The Youth Criminal Justice Act, or YCJA, is the law that governs Canada's youth justice system from 2003 to the present. The Act puts special procedures, rules, and regulations in place for dealing with criminal offenses by youths between the ages of 12-17. Previously to the YCJA, there were two other systems preceding the current Act; the Juvenile Delinquents Act (1908-1984), the Young Offenders Act (YOA) (1984-2003).
Here are a few ways that youth criminal law is distinct from adult criminal law:
Youths have the right to a guardian or legal counsel being present whenever they are questioned by police
Youths can have a lawyer at all stages of their case, with court-appointed lawyers available for those who cannot afford one
It is more difficult to deny bail for a youth
Identifying information about young offenders cannot be printed during or after the case
Understanding youth sentencing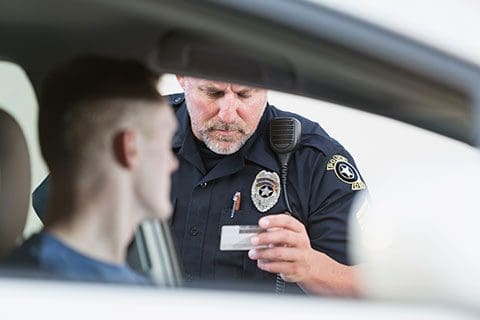 Youth sentencing is focused on holding the individual accountable and helping them understand the consequences of their actions. Rehabilitating the young person to reintegrate into society is a focal point during the youth sentencing process. Charges may be diverted outside of the court process and resolved through measures such as programming. Many of the measures involve the youth attending counseling, going onto prescribed medication, volunteering in a local organization, or performing community service.
Jail time is rare except for serious offenses. Serious offenses may also result in the Crown asking permission of the Court that the young person is tried as an adult. It is important the youth has legal representation to advocate for the most appropriate forum based on the circumstances.
If you're a parent or guardian, and your child has been criminally charged, contact Pollock & Company for guidance through the YCJA and court process. Contact us now at 204.956.0450 or call 204.997.3967 for 24/7 support.