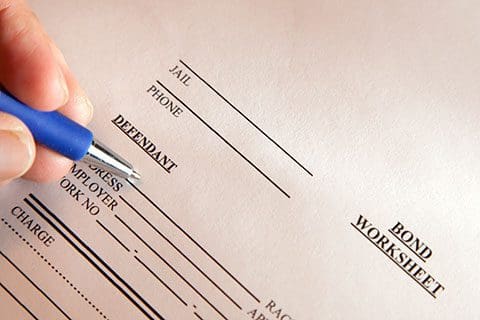 If you have been arrested and are facing bail and a bail hearing, it can be a confusing and stressful time. Understanding the bail process can help.
What is a bail hearing?
A bail hearing is a specific type of court process where a judge will determine if a defendant will be allowed to be released from jail awaiting the outcome of the charges. The judge will balance the needs of the individual with the safety of the community and the risk that the accused will become re-involved if released.
What is considered during the bail hearing?
Courts will also look at the accused person's financial resources, including the ability to make a cash deposit to the Court as a type of assurance the person will attend all his or her court dates. The Court may also consider a surety, a person who agrees to monitor the accused person if released and make sure he or she follows the conditions of bail. If the accused person attends court and follows the bail conditions, the cash deposit gets returned.
Possible outcomes from a bail hearing
Certain conditions can also be set when bail is approved. Conditions may include:
Keep the peace and be of good behaviour;
Reside at a specific address and not to move without permission of the Court;
A no-contact or no attendance order against any alleged victims or co-accused;
An abstain from alcohol, and/or attend drug and alcohol testing;
Curfews; and other requirements.
A bail hearing needs immediate and careful attention by a lawyer to assist in the best outcome possible. Contact us today at 204.956.0450 or call 204.997.3967 for 24/7 support.