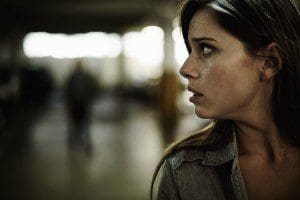 At Pollock & Company, we offer legal representation in a variety of areas, including those charged with assault.
Assault in Canadian law includes an intentional act of violence toward another person without their consent. Waving your fist may be an assault. Typically, however, the alleged assault includes actual physical contact such as striking another individual.
What constitutes an assault?
As in all criminal matters, it is up to the prosecution to prove the elements of the offence beyond a reasonable doubt. If you face an assault charge, an experienced criminal lawyer can help you.
Whether a domestic assault or a fight that shouldn't have happened, Pollock & Company defends all cases of assault to help clients achieve the best outcome possible.
Contact us today at 204.956.0450 or call 204.997.3967 for 24/7 support.