Drug offences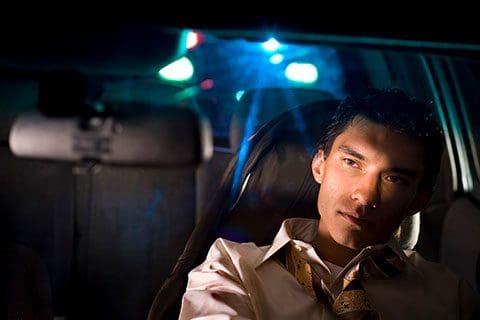 At Pollock and Company, we provide legal services for individuals in need of assistance with a variety of charges, including drug offences and DUI's. When you have been charged with the possession of illegal substances or driving under the influence, you need a legal team to provide representation that you can trust. Our legal advisors will review your case and provide the right assistance to help you avoid jail time or see the charges lessened.
Types of drug offences
Drug offences are quite wide, covering a variety of charges. Laws covering drug-related offences can be complicated, so when you face charges, it is important to have the right representation by your side. Charges can include drug possession, drug trafficking, and drug production. Potential sentences can include a conditional discharge to life in prison.
Factors that are considered with charges include the nature of the drug, the amount of possession, and the circumstances surrounding your offence.
DUI charges
One of the most common criminal offences in Canada is driving under the influence (DUI). The offence occurs when a driver operates a vehicle while his or her ability to do so is impaired by the use of alcohol or drugs. Related charges include:
Refusing to provide a breath sample.
Impaired driving, or driving over 0.08, causing death or bodily harm.
Facing drug offences or impaired driving charges is a stressful situation. A criminal record can affect your ability to work and travel and you may face licence suspension.
Contact us at 204.956.0450 to get the help you need with your charges. For emergency assistance, call us at 204.997.3967 for 24/7 legal support with drug offences or DUI charges.