We look back at 62 years of Pollock & Company, and our law firm's evolution in providing Manitoba clients with a voice.
Pollock & Company's 62 Year Fight for the Little Guy
"To be a lawyer and to act in an honourable way in the profession is a wonderful, wonderful, way to make a living," exclaims Harvey Pollock Q.C. at his firm's bright and welcoming new Winnipeg office space at 379 Broadway in downtown Winnipeg.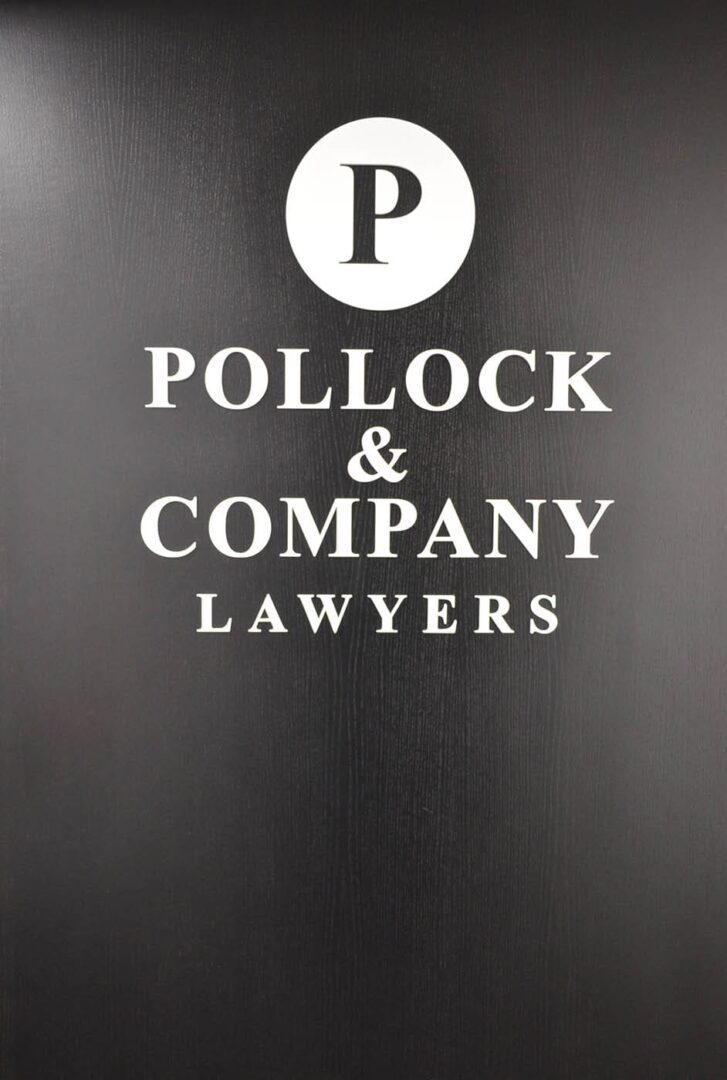 At 89 years of age, Mr. Pollock is scaling down his role at the bustling law firm, which he started 62 years ago to fulfill his life's calling of providing the fundamental tools of law, justice, and fairness to those who most need it. Providing guidance to the team and working primarily on case decisions, Harvey Pollock remains as passionate as ever in carrying out his responsibility to defend the principles of fairness and justice for the people of Manitoba.
Today Pollock & Company is a boutique law firm managed by a team that includes Harvey's son Martin Pollock, grandsons Ethan Pollock and Noah Globerman, and a group of dedicated lawyers focused on criminal law, medical malpractice, civil litigation, personal injury and notary services.
Through six decades of evolution, Pollock & Company remains a major force in the Winnipeg legal community, a well-respected firm with a scrappy penchant for defending the rights of underrepresented people and communities in Manitoba.
Law seems to run in the Pollock family's DNA. Harvey's brother is a lawyer, as are 16 other members of his extended family. Martin Pollock recounts how his youth was shaped by being immersed in the aura of Harvey Pollock's unconventional and wonderfully high-profile law career.
"I remember doing injury assessments at the dinner table with my father when I was a kid," says Martin.
"You know, what's an ankle worth? What's a broken leg worth?"
"It was part of this whole culture of pursuit of justice in our family. It was very important to my father, and it was something he gained from his parents' values. It has really reverberated down the line."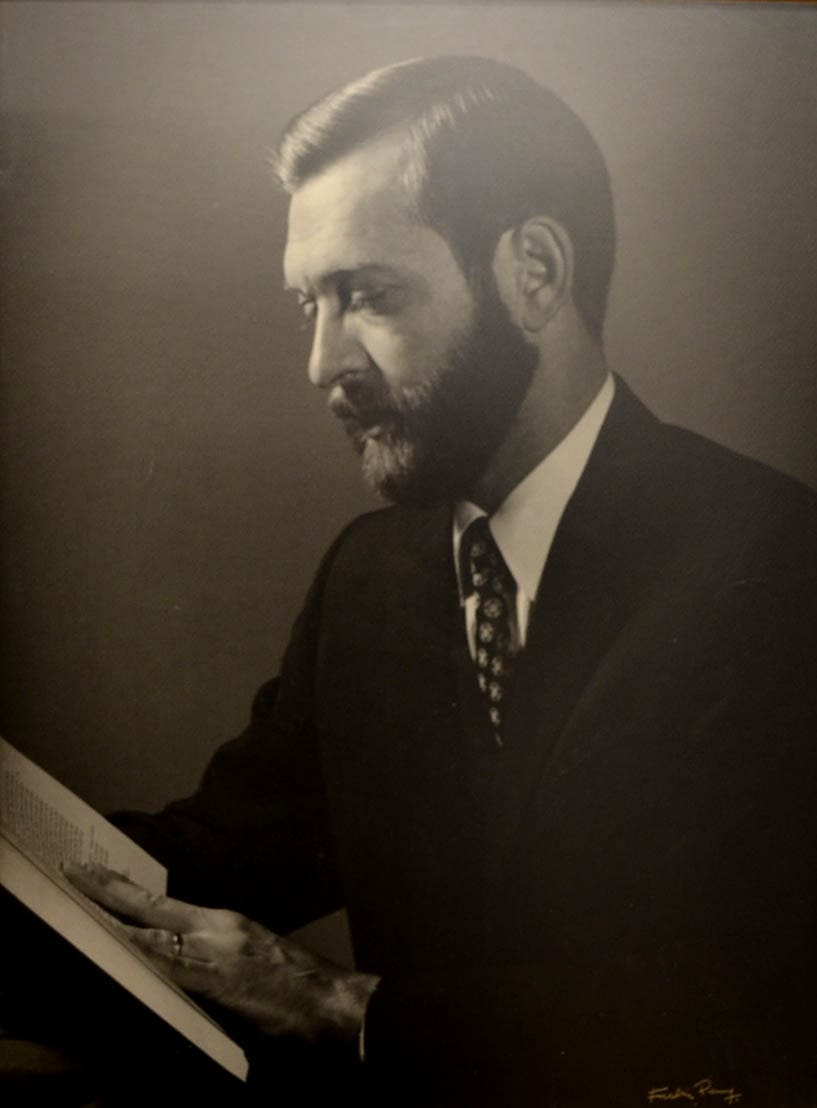 Chatting over coffee, Harvey Pollock recounts in great detail some of the more memorable cases in his career. Stories abound where clients were wrongfully accused of serious crimes or cases where clients earned significant financial settlements due to legal wrongs.
In the early years, Mr. Pollock cut his teeth articling for a handful of firms in Winnipeg, eventually handling cases for the Children's Aid Society of Manitoba (now Child and Family Services). In 1960, he decided to open his own firm, finding space after a chance encounter with a well-known lawyer named A. Montague Israels, Q.C., offered a small section of his own office for him to work out of.
"He said: There's a chair. There's a table. There's a telephone. Don't bother my secretary. When you get some money, you can pay me some rent," recounts Mr. Pollock.
The chance encounter led to Harvey Pollock being asked to fill in for a fellow lawyer in Portage La Prairie, who needed someone to jump in and run his practice. Mr. Pollock accepted the request and unbeknown to him, his time at Portage La Prairie firm Greenberg & Greenberg would chart a new course that would profoundly shape his career.
In Portage La Prairie, Mr. Pollock began taking on cases involving Legal Aid and developed strong connections with Manitoba's Indigenous community, becoming one of the first lawyers in Manitoba to recognize and respond to Indigenous rights to representation in the legal system.
Over the years, Pollock & Company would take on cases ranging from civil litigation and personal injury claims, to insurance law, criminal matters and even 26 murder cases.
Mr. Pollock recounts his first murder case, where his client was being falsely accused. In those days, the death penalty was still very much alive and it weighed heavily on his mind. During the trial, Mr. Pollock went after one of the key witnesses, who was pointing the finger at his client.
"I thought to myself, this girl is lying!" says Mr. Pollock.
"So I began cross-examining her, and Judge Dickson let me go at it for about two hours. Finally, the witness said: stop it, stop it. I did it. I shot him. I killed him!"
Harvey Pollock's client was acquitted of all charges. The Winnipeg Free Press called it a case "too weird for fiction."
As the solicitor for Dave Courchene Jr., the prominent late Elder and Knowledge Keeper of the Anishinaabe First Nation, Mr. Pollock was exposed to a growing Indigenous client base and built on his mission of helping First Nations communities in their fight for representation in the legal system. In 1970, Harvey was named an Honorary Chief of All First Nations Bands in Manitoba.
"As a child, I remember Dave Courchene being over here, Rufus Prince, Isaac Beaulieu… you know, the people who my father represented," says Martin.
"And we were brought up around these incredible Indigenous leaders, and my dad was always fighting for their rights. That's just what he did."
At one point in time, Pollock & Company was a full-service law firm, with a large real estate and commercial division. Over the years, changes in the legal profession prompted the Winnipeg law firm to specialize in medical malpractice, personal injury claims, criminal law and notary public services.
Mr. Pollock's son and grandsons are making their own mark on the practice. Martin was involved in several famous cases in Canada including the J.J. Harper Inquiry, and more recently a case involving a baby who was seriously harmed during a circumcision procedure gone wrong.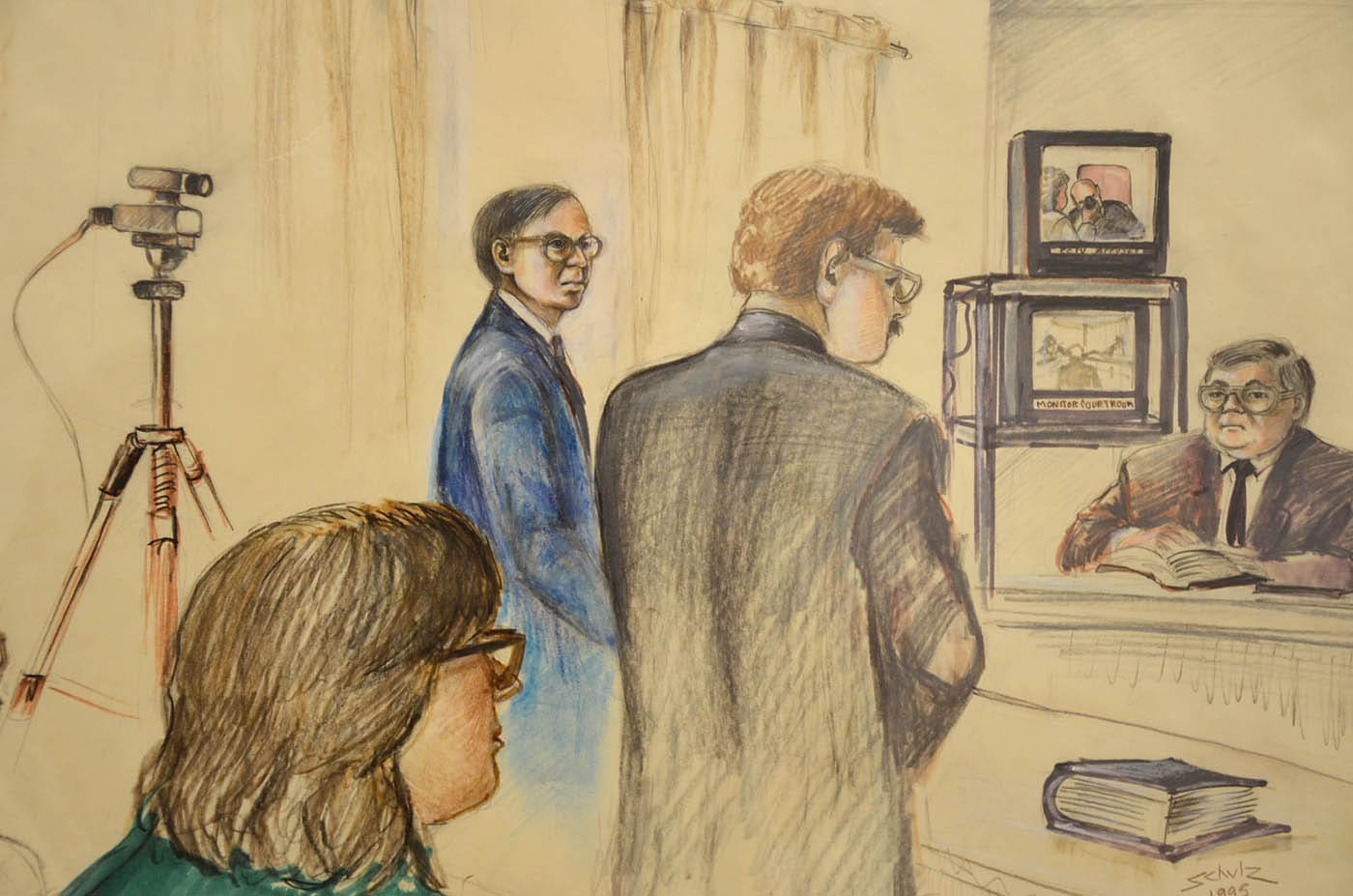 Martin Pollock says that the family connection makes his firm unique, and he sees great potential and talent not only in his son Ethan and nephew Noah, but also in the rest of the team that makes up Pollock & Company today.
"Our focus is one of pragmatism, practicality, common sense, reasonableness," says Martin.
"We're not looking to reach for the stars. Our clients come to us for tangible results, and I have a deep-rooted responsibility to produce good results for them, guided by an ethical structure," he says.
Garnering a balance of high-profile cases that have risen to the level of the Supreme Court of Canada, and smaller cases where underprivileged people need representation, Pollock & Company today remains a stalwart figure in the Manitoba legal profession.
"We represent the disenfranchised people. We give them power. We give them a voice. That's what our job has always been to do."
Pollock & Company is located at suite 301-379 Broadway Avenue in Winnipeg.
Contact us today to connect with one of our Winnipeg lawyers at 204-956-0450.