Martin J. Pollock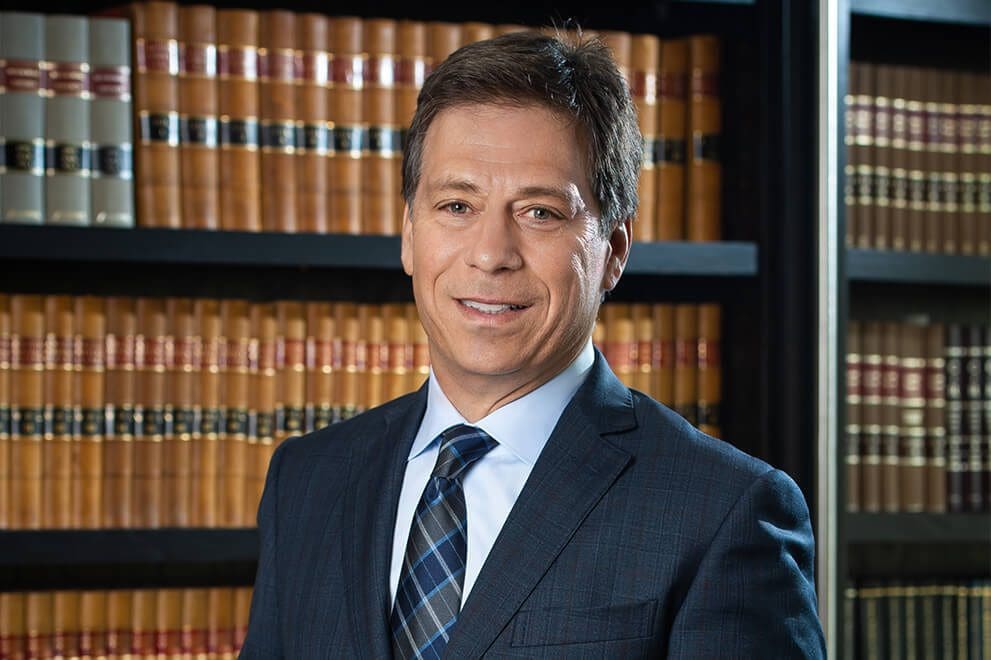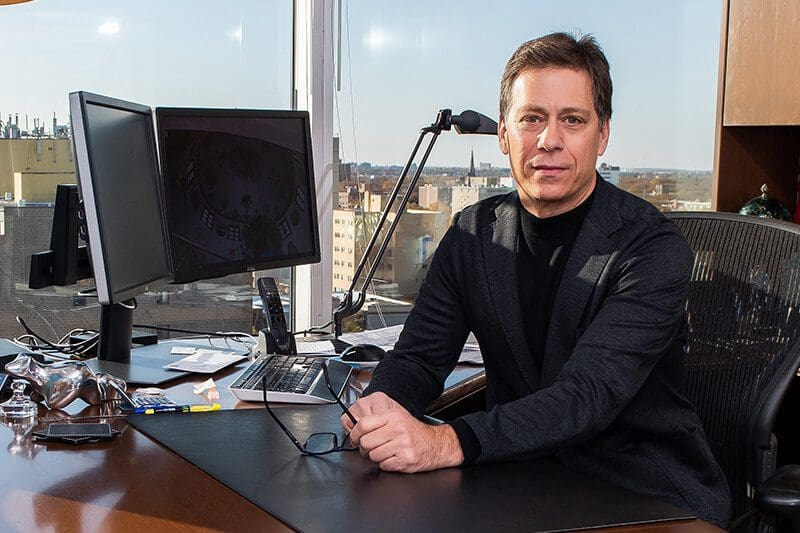 Martin completed his Bachelor of Arts (Honours) at the University of Winnipeg, graduating in 1981. He received his Bachelor of Laws degree from Dalhousie University in 1985 and was admitted to the Manitoba Bar in 1986.
Martin has extensive litigation experience having conducted a multitude of civil and criminal cases.  He has appeared at all Manitoba court levels, the Federal Court of Canada and Supreme Court of Canada.
Martin focuses his litigation practice primarily in the area of personal injury and medical malpractice, representing many victims with quadriplegia, paraplegia, and brain injuries.
Martin was successful in obtaining the highest award in Manitoba in an obstetrical malpractice case.
When away from the practice of law, Martin enjoys backpacking and hiking, canoeing, fishing, and horseback riding.
Quick Facts
Education
Call to Manitoba Bar, 1986
Dalhousie University, Faculty of Law, 1985
University of Winnipeg, Bachelor of Arts Honours, 1981
Appearances
Manitoba Provincial Court
Court of Queen's Bench
Court of Appeal
Federal Court of Canada Trial and Appeal Division, Supreme Court of Canada
Numerous administrative tribunals
Practice Areas
Medical malpractice including:

Wrongful death cases, hospital negligence, physician negligence, nursing negligence, chiropractic negligence and dental misadventure

Personal injury, including:

Slip/trip and fall, off-road vehicle accidents, airplane and helicopter accidents, firearm discharge, police excessive force

Criminal Law
Activities
Sat as moot court judge, University of Manitoba Law School mock trials
Past president of Citizens Against Impaired Drivers (CAID)
Past member, "safe" grad coordinating committee Manitoba