Susan A. Benning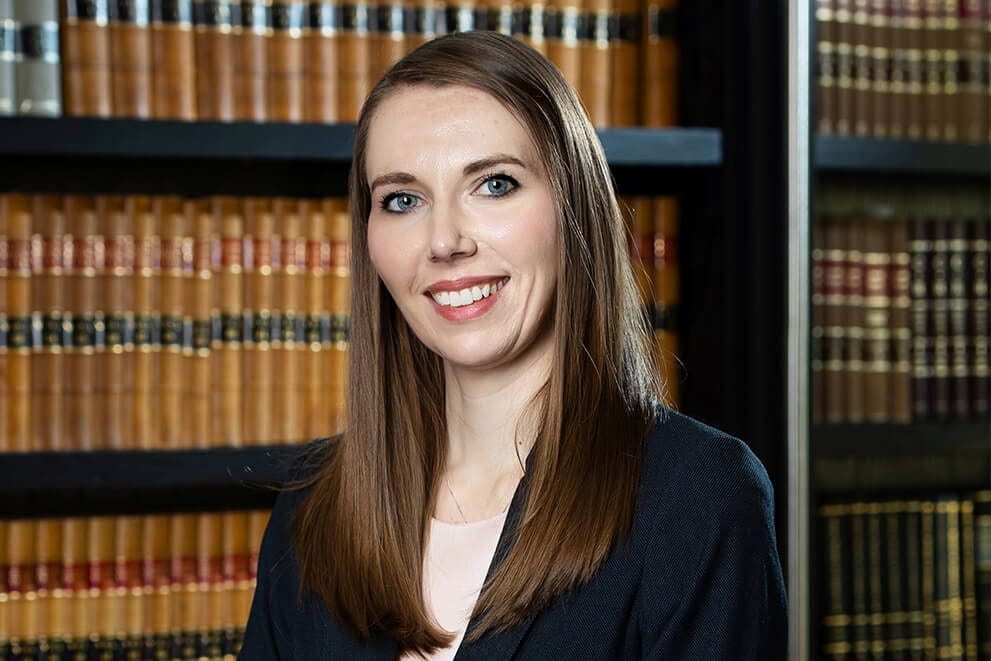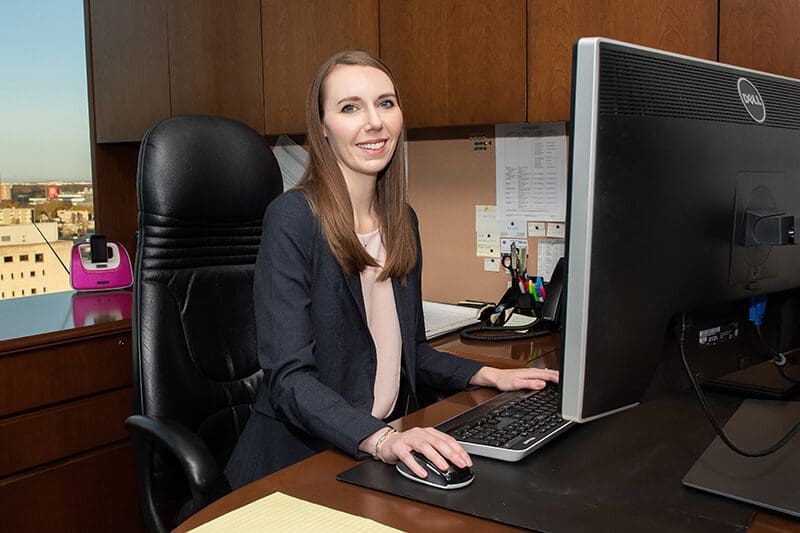 Susan joined Pollock & Company in 2012.
Susan grew up in Brandon, Manitoba, and completed her undergraduate Honours degree at Brandon University, graduating with Greatest Distinction. Susan received her Bachelor of Laws from the University of Manitoba in 2011 and was admitted to the Manitoba Bar in 2012.
Susan articled with Legal Aid Manitoba in Winnipeg, Manitoba, where she practised child protection and criminal law. She has appeared before Masters and Judges in Manitoba Court of Queen's Bench and Manitoba Provincial Court.
Since joining Pollock & Company, Susan has focused her practice primarily in civil litigation.
Quick Facts
Education
Call to the Manitoba Bar, 2012
University of Manitoba, Faculty of Law, 2011
Brandon University, Bachelor of Arts Honours, 2007
Practice Areas
Civil litigation
Medical malpractice
Personal injury
Notary Services
Memberships
Law Society of Manitoba
Canadian Bar Association
Manitoba Bar Association
Community Legal Education Association
Activities
Member-at-large, Manitoba Bar Association Equality Section Executive
Presenter, Community Legal Education Association
Presenter, Fort Garry Women's Resource Centre Legal Workshop Series
Awards
2011 Frank Billinkoff Prize, highest standing in Advanced Charter of Rights and Freedoms
2011 JSD Tory Writing Award, paper From Donor to Dad? An Analysis of the Proposed Right to Disclosure of Sperm Donors in Canada
2010 Mr. Justice Gerald W. J. Mercier Prize, highest standing in Advanced Family Law
2007 Brandon University Silver Medal in Sociology, graduating student with the highest academic performance in the department