Thousands of healthy babies are born each year in Canada. Unfortunately, complications during labour and delivery cause severe, lasting effects for the infant and family. Although a lawsuit can't restore someone's health or take away the pain of an untimely and tragic death, a lawsuit can hold the responsible parties accountable. Birth trauma lawsuits can also help some of the financial burdens families can incur as a result of having a child with special needs caused as a result of medical malpractice.
What constitutes birth trauma?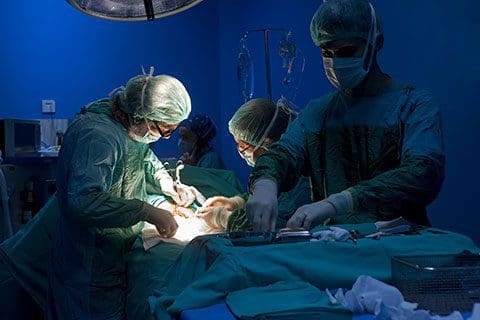 Some birth traumas that happen to babies are a result of lack of oxygen or blood flow to the brain. Others involve physical injury. In severe cases, babies can have a stroke, hemorrhage, or even die from these complications.
For women, common birth trauma injuries are uterine ruptures, hemorrhage, failure to diagnose preeclampsia, and injuries from botched forceps and vacuum deliveries.
What can a lawyer do individuals suffering from birth trauma?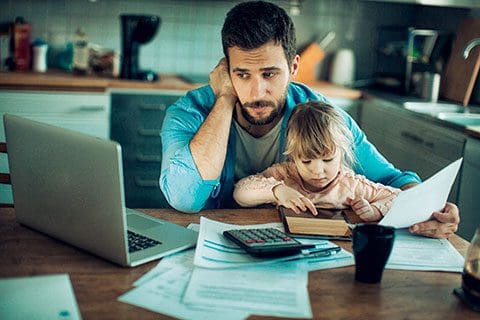 Families who have been harmed as a result of a birth delivery often incur significant medical expenses related to the therapy and care of a disabled baby. Birth trauma lawsuits can help families recoup their losses, and ease some of the financial burdens of caring for a disabled child.
The first step is to decide whether to pursue legal action and what a case entails. At Pollock & Company, we offer free consultations to discuss your situation. During this discussion, we will help you determine if you have grounds to pursue a case, and what your options are.
What are the next steps in birth trauma lawsuits?
Depending on the timeline and the complexities of the matter at issue, the case can take months to build. Medical records, other relevant documents, and medications are all important pieces of evidence that a lawyer will need. Having a list of witnesses and other health care providers involved in the care of the child can also be helpful.

Pollock & Company has been advocating for families for decades with a results-proven track record. Please contact us today or call us at 204.956.0450 to discuss the specifics of your legal case. All consultations are confidential.

Tags: damages, free consultation, health care, initial consultation, injury, Medical Malpractice, personal injury