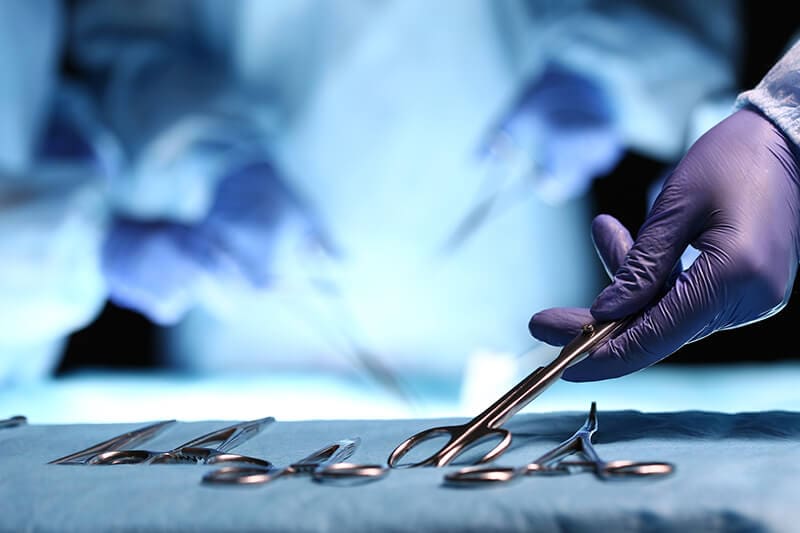 Surgical malpractice involves negligence by a surgeon, anesthesiologist, nurse, or other healthcare staff involved in a surgical procedure.
What is a surgical error?
Surgical errors may include:
Incorrect procedure or technique
Improper patient positioning
Use of excessive force
Surgery in the wrong area
Damage to organs, including punctures
Performance of procedures outside of the scope of informed consent
It is important to note that every medical operation carries with it certain risks and not every error will result in a claim. To be successful in a lawsuit, like other medical malpractice cases, patients must prove that the health care provider acted below the standard of care; in other words, that a reasonable health care provider would not have made that error or would have acted differently. The person must also prove that the breach in the standard of care caused harm or injury.
Surgical malpractice in Manitoba
Manitoba has certain time limits in which people may file a medical malpractice lawsuit. If you are unsure about whether you may have a surgical malpractice claim, contact a Winnipeg lawyer at Pollock & Company to discuss your circumstances.