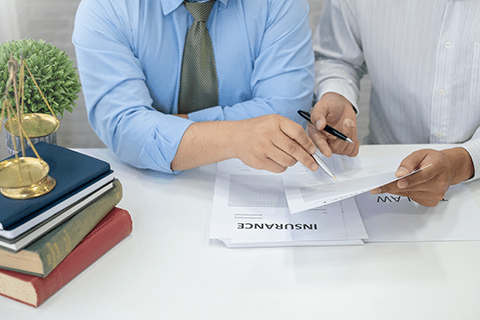 Insurance policies are commonly seen as an all-encompassing safety net. You take out insurance to protect yourself from various issues (health problems, property damage, car accidents, etc.) and hope that you never have to make a claim. If ever the worst-case scenario comes true, then the insurance policy can protect you financially. It can cover very expensive medical bills for private health facilities. It can pay to repair your house in case of flood damage. But under some circumstances, the insurance policies or the company does not follow through on its promise. In these situations, insurance litigation may be necessary.
When insurance litigation is the only option
Insurance companies can sometimes delay payment on a claim, or even deny a valid one based on several different reasons. They may argue the policy does not apply in certain conditions or argue the amount they should pay should be less than what a person is asking for.
In any case, there is a disagreement between the person filing the claim and the insurance company. Insurance litigation is a way to step in and either convince or compel the insurance company to cover the costs a person asks for.
What an insurance litigation lawyer will do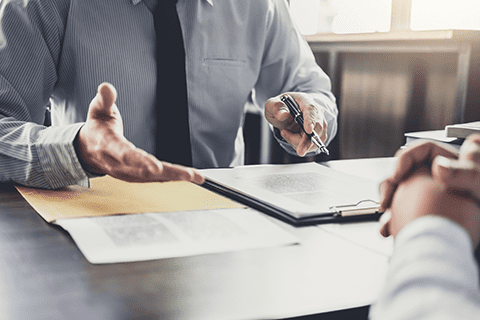 Whenever there is cause to ask an insurance company to make a payment, particularly in the event of a situation where the payment is considerable, you may consider consulting a lawyer.
A lawyer will review the insurance policy, as well the damage that warrants the payment, and build a case on a plaintiff's behalf.
Depending on the insurance litigation case, the process could involve anything of the following:
Talking to experts to establish a more accurate estimation of the costs;
Talk to witnesses and gather testimonies;
Acquire documents or evidence (such as surveillance footage, or take photographs of the relevant scene);
Negotiate directly with the insurance company for a better settlement;
Take the matters to court if they cannot be resolved amicably.
In most cases, insurance claim disputes don't make it to court. Insurance litigation lawyers and insurance companies both prefer to try and resolve disputes outside of court. A trial is very costly and is the best solution only if the matter cannot be resolved and the evidence is strong enough to proceed.
Your insurance litigation legal case
Insurance law in Canada is incredibly complex, so if your claim was denied, or if the insurance company offers you a lower settlement than you believe is fair, it's worth exploring options with a litigation lawyer. The insurance company has a legal team working on the case, and you should have someone on your side as well.
Pollock & Company can help with your insurance litigation proceedings
Get in touch with Pollock & Company via our website or by phone at 204.956.0450. Our team of lawyers will work to ensure your claim is handled in a manner that gives the best possible outcome for you.

Tags: attorney, Canada, claim, Insurance, Insurance Litigation, law, lawyer, Litigation, Manitoba, Manitoba Public Insurance, Notary, Winnipeg