Most medical professionals work to support and care for their patients. At times, breaches in standards resulting in negligence by medical professionals are made which can lead to legal complications. Often, these complications are difficult for all parties and require legal support to help sort out the issue. Here is a list of some of the more common medical errors which can lead to medical malpractice claims and legal cases.
Delayed diagnosis and misdiagnosis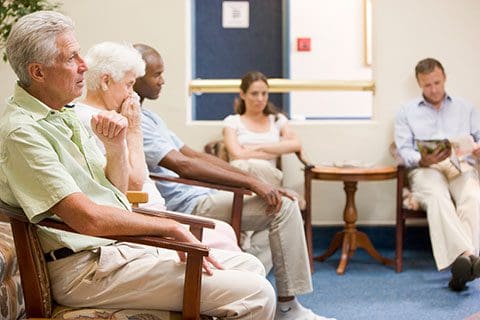 When a physician or other medical professional is working to diagnose a patient, there may be delays in learning what the actual ailment is or the physician may overlook a complaint related to a serious medical condition. The unfortunate part of this is that during this period of running tests and making attempts to correct the problem with things like medication, the unidentified or unconfirmed medical issue can get worse. At times, the treatment can even severely impact the patient if the diagnosis is wrong. When a patient is misdiagnosed and not treated properly, it can lead to harmful health complications.
Administration of medication errors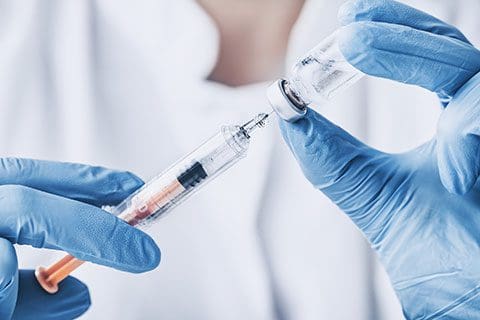 When a physician, hospital pharmacy, or pharmacist realizes they have administered an incorrect medication, the damage may have already been done. Many things can contribute to this issue; for example, improperly labelled drugs, misdiagnosis of a medical condition, or poor communication among medical teams. When a medication error takes place, the patient may suffer minor or severe reactions depending on their individual medical problems. While these errors can often be caught early and corrected, sometimes the impact can be more problematic.
Surgical error
Surgical errors are some of the more common medical malpractice lawsuits. Several things can happen during surgery, including miscommunication about the patient, a procedure on the wrong body part, medical equipment left in a patient's body, or a robotic instrument failure leading to harm. Anesthesiology errors may also occur, leaving the patient either under-medicated and partially alert during their surgery, or over-medicated, and in some instances provided with the incorrect medication, resulting in emergencies.
Injuries during childbirth or birth trauma
Finally, the last most common medical malpractice claim that we see are injuries that happen at childbirth. These injuries take place at all points of the birth process from pre-delivery care to postnatal care for mother and baby.

Unfortunately, some birth injuries are severe and can impact a mother or child for the rest of their lives.

If you believe you have been subject to a malpractice incident and need legal representation, we encourage you to call one of our lawyers today for a free, confidential consultation. A member of our team of experienced medical malpractice lawyers will discuss the event with you to determine if you have a medical malpractice claim, and from there determine the best course of action to assist you in meeting a satisfactory outcome.

Contact us via our website or call 204.956.0450 to have your medical malpractice case assessed today.

Tags: claim, court, damages, free consultation, health care, initial consultation, lawyer, Manitoba, Medical Malpractice, Winnipeg