Notary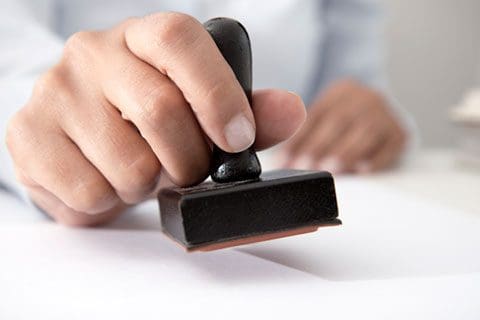 Notary Services in Winnipeg
The role of a notary is to authenticate the validity of copies of original documents and act as an impartial witness to the signatures of documents.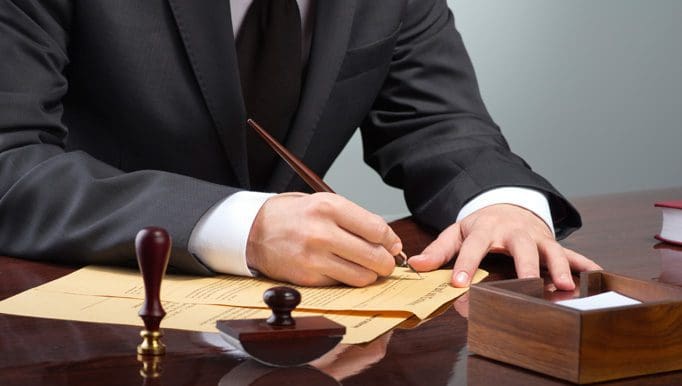 What is a Notary Public, anyway?
Functions of notaries public vary across Canada. In Manitoba, a notary public is a person authorized to witness documents and to certify copies of original documents. Unlike commissioners for oaths, notaries can witness documents that are sent worldwide. Most lawyers are notaries and charge a small fee for the service. In cases where a signature…
Read More
Which area of law do you need help with?