Recent News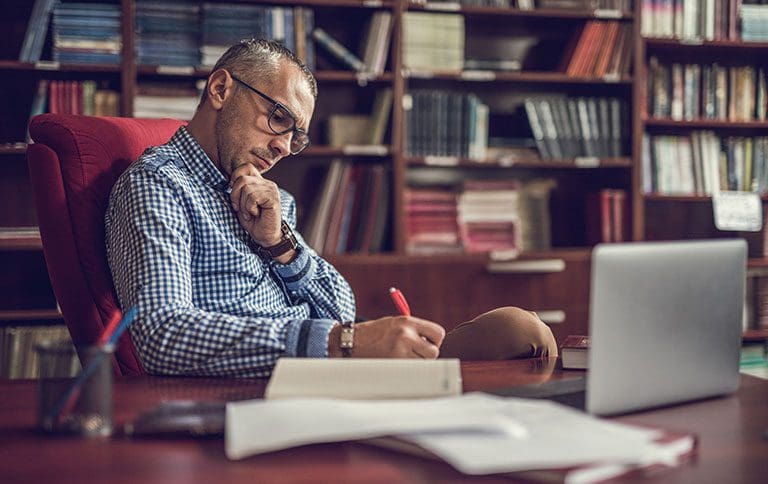 What to Look for in a Lawyer?
Hiring a lawyer is essential when you face particular circumstances in your life, such as a personal injury or divorce. When hiring a lawyer for the first time, you may be unsure what to look for and exactly who to hire. Below are a few examples of qualities you should look for, to hire the…
Read More
Which area of law do you need help with?