Recent News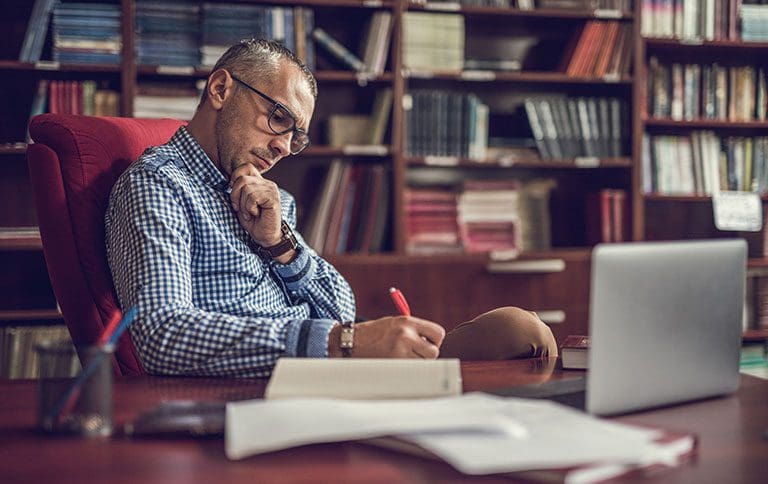 What to Look for in a Lawyer?
Hiring a lawyer is essential when you face particular circumstances in your life, such as a personal injury or divorce. When hiring a lawyer for the first time, you may be unsure what to look for and exactly who to hire. Below are a few examples of qualities you should look for, to hire the…
Read More
Which area of law do you need help with?
FREE CONSULTATIONS AVAILABLE
We understand that legal services can be expensive; call our office for a free initial consultation. During that time we will explore options and alternatives to resolve your legal issue in a cost-efficient manner.
We also offer flexible fee arrangements to accommodate your financial circumstances.