Recent News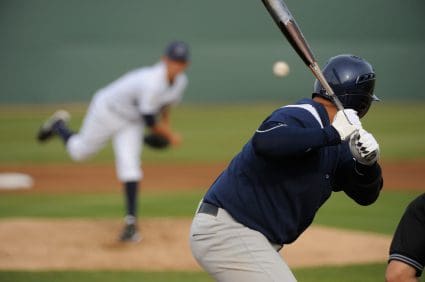 Keep your eye on the (base)ball!
As Canada cheers for the Toronto Blue Jays as they march towards the World Series (I admit that I am a Los Angeles Dodgers fan though), have you ever considered whether or not the fan who gets hit by a foul ball and suffers injury has a claim for damages against the ballpark or the…
Read More
Slip and Fall Accidents: Your Checklist
If you are injured in a slip and fall or trip and fall accident, here are some suggestions for what you can do before contacting Pollock & Company to discuss your claim: 1. Identify clearly the exact location of the accident, including the street address and location where you slipped and fell. Be specific. Make…
Read More
Which area of law do you need help with?