Recent News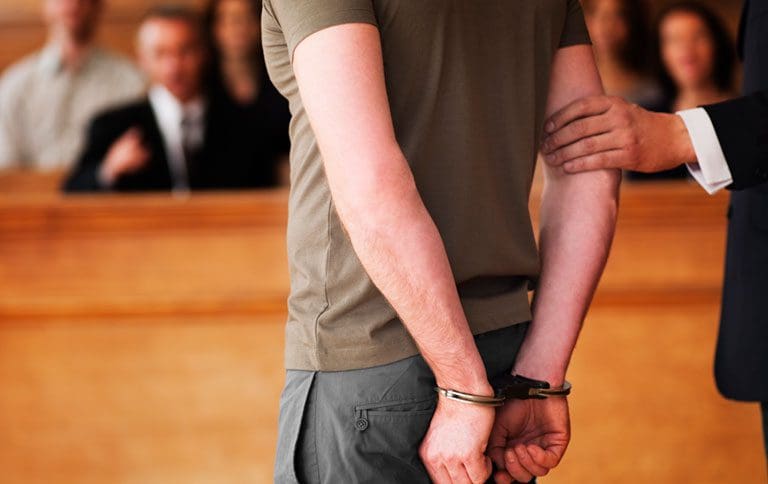 Criminal Defence Proceedings: What to Expect
Have you been arrested and charged with a crime in Manitoba? You may be wondering how the legal process will unfold for you. At Pollock & Company, our experienced criminal defence lawyers will advocate for your rights, determine your legal options, and help you avoid mistakes that could jeopardize your chances of a favourable outcome….
Read More
Which area of law do you need help with?
FREE CONSULTATIONS AVAILABLE
We understand that legal services can be expensive; call our office for a free initial consultation. During that time we will explore options and alternatives to resolve your legal issue in a cost-efficient manner.
We also offer flexible fee arrangements to accommodate your financial circumstances.