Recent News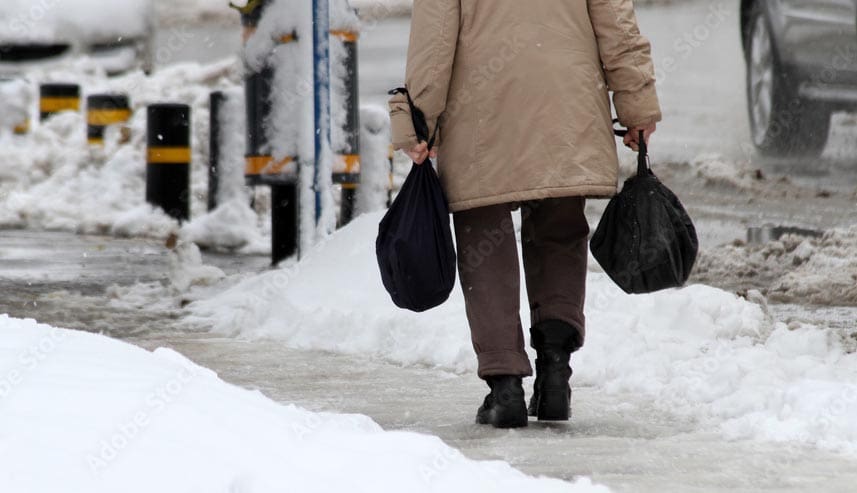 Slip and Fall Injuries – Who's Responsible?
Every year, thousands of Manitobans suffer accidental slip and fall injuries while going about their daily routines. Slip and fall injuries can create a significant burden in terms of pain and suffering, lost wages, medical expenses, and rehabilitation costs. Pollock & Company is a Winnipeg law firm with extensive experience in personal injury claims. We…
Read More
Which area of law do you need help with?
FREE CONSULTATIONS AVAILABLE
We understand that legal services can be expensive; call our office for a free initial consultation. During that time we will explore options and alternatives to resolve your legal issue in a cost-efficient manner.
We also offer flexible fee arrangements to accommodate your financial circumstances.