Recent News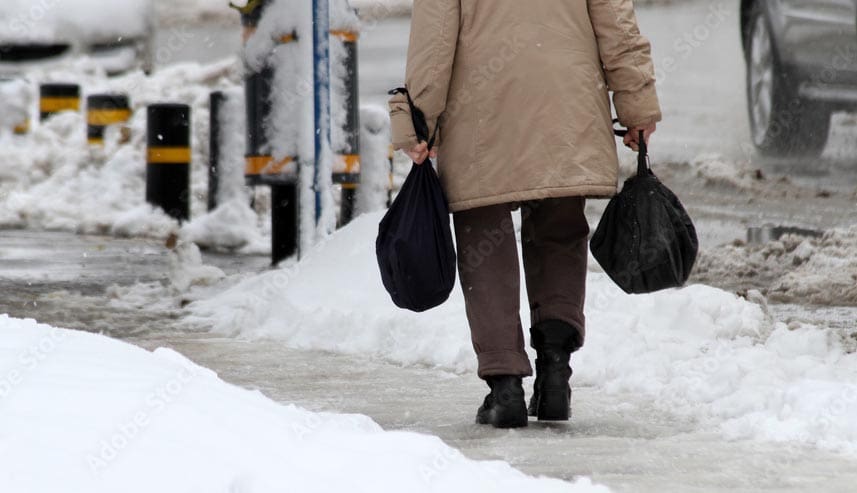 Slip and Fall Injuries – Who's Responsible?
Every year, thousands of Manitobans suffer accidental slip and fall injuries while going about their daily routines. Slip and fall injuries can create a significant burden in terms of pain and suffering, lost wages, medical expenses, and rehabilitation costs. Pollock & Company is a Winnipeg law firm with extensive experience in personal injury claims. We…
Read More
Which area of law do you need help with?