Recent News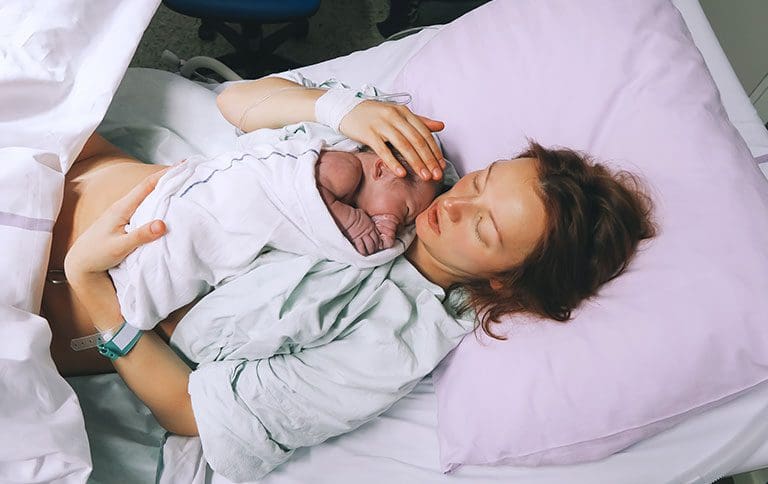 What Constitutes an Infant Injury Medical Malpractice Case?
Adults are not the only group of individuals associated with medical malpractice situations. Unfortunately, infants are also subject to instances of malpractice. When you have a child that is injured due to medical negligence, it is important to take action on their behalf. Learning what constitutes infant injury medical malpractice will help you to make…
Read More
Which area of law do you need help with?