Recent News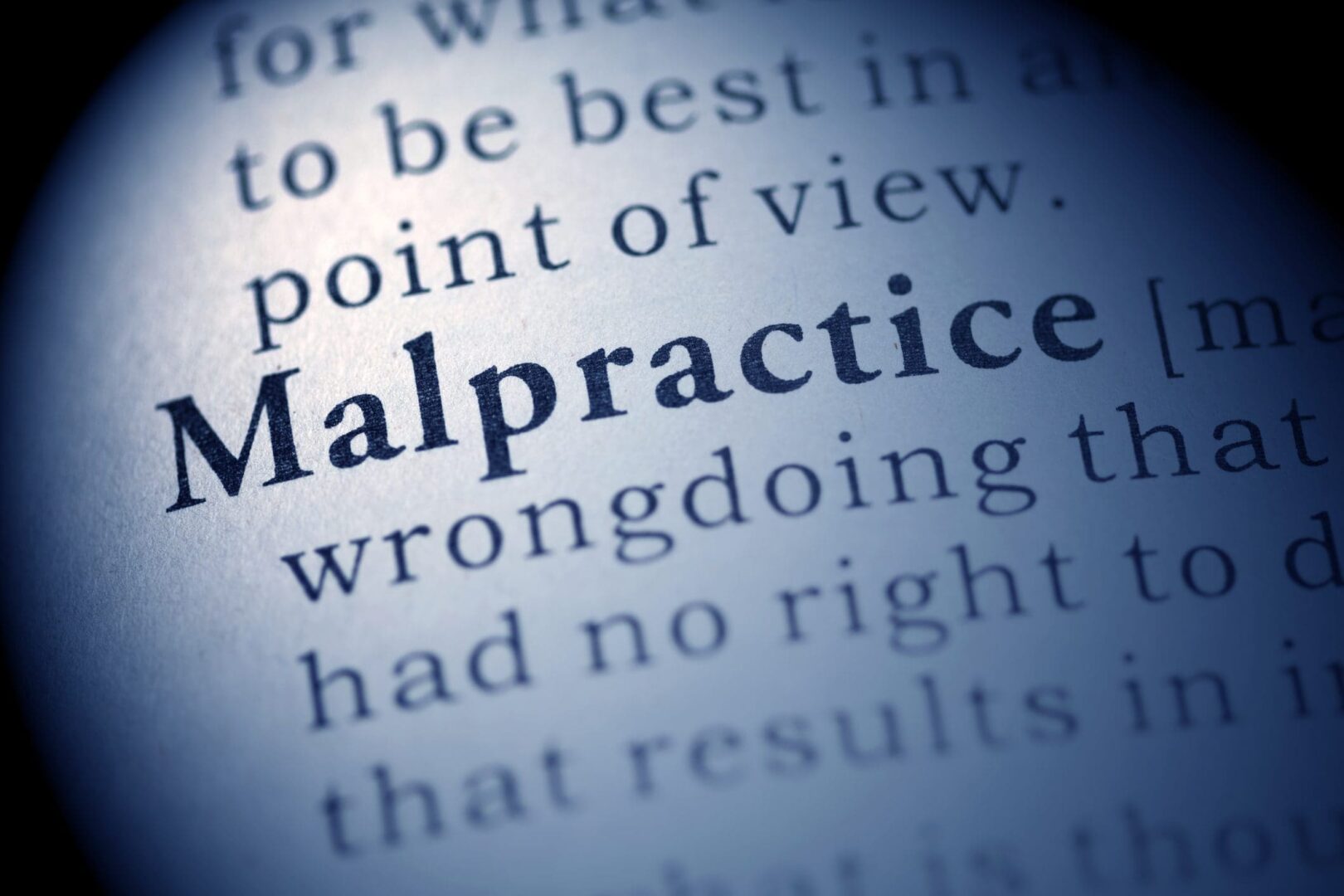 How Much is a Medical Malpractice Case Worth?
When considering the value of a medical malpractice case, there are many factors to consider. There is no special formula used that can provide a definite number of how much you will receive from a medical malpractice lawsuit if you win. Compensation for such a case will be determined based on your injury. If your…
Read More
Which area of law do you need help with?
FREE CONSULTATIONS AVAILABLE
We understand that legal services can be expensive; call our office for a free initial consultation. During that time we will explore options and alternatives to resolve your legal issue in a cost-efficient manner.
We also offer flexible fee arrangements to accommodate your financial circumstances.