Recent News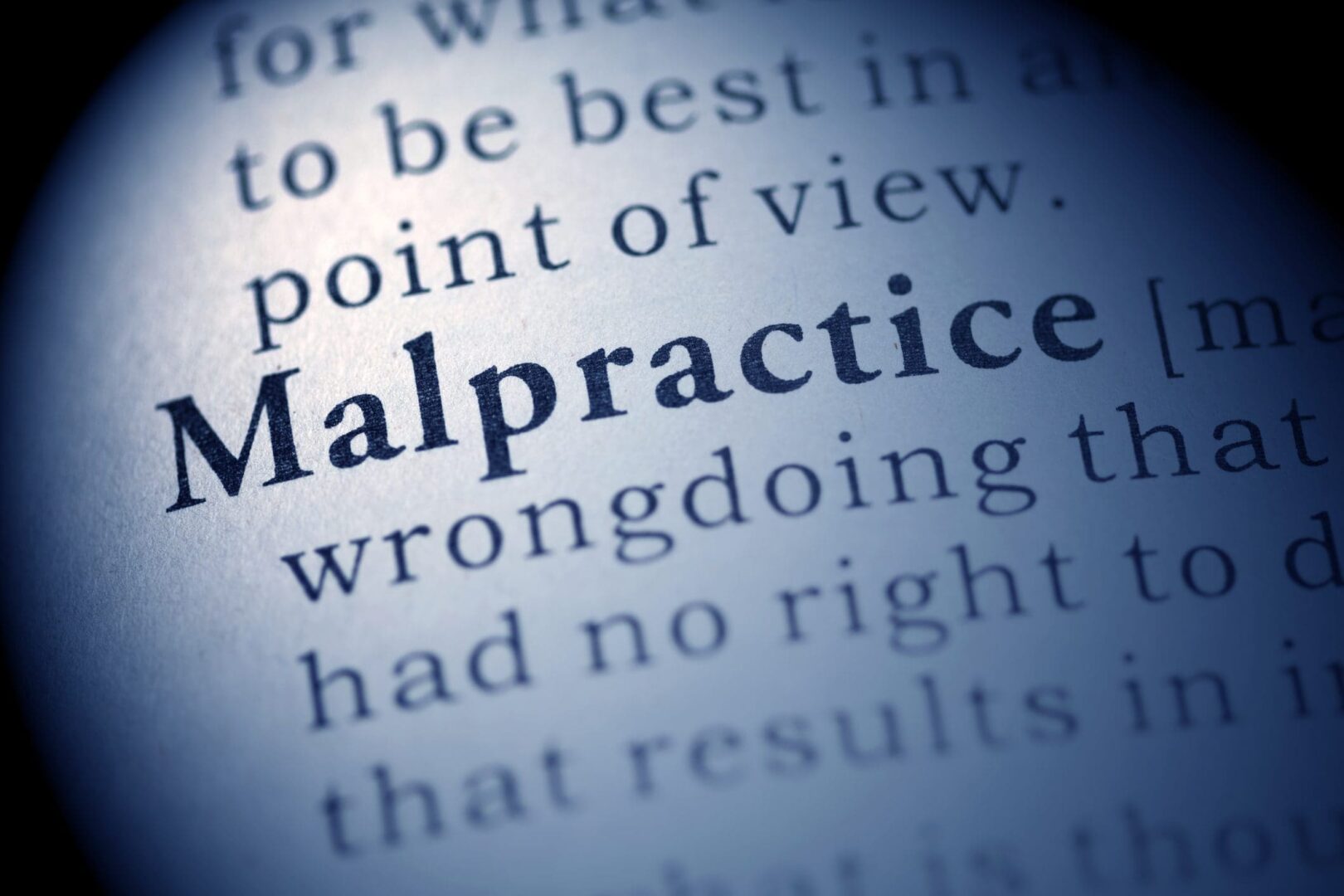 How Much is a Medical Malpractice Case Worth?
When considering the value of a medical malpractice case, there are many factors to consider. There is no special formula used that can provide a definite number of how much you will receive from a medical malpractice lawsuit if you win. Compensation for such a case will be determined based on your injury. If your…
Read More
Which area of law do you need help with?