Recent News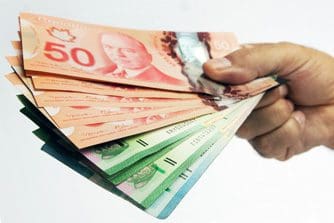 How Much Is a Case Worth?
How much is a case worth? Like so many answers in law, it depends. Damages, or compensation, can be awarded in a settlement, or ordered by a judge if the case goes to trial. Factors in shaping damages vary from case to case. In most situations, it is not possible or realistic for a lawyer…
Read More
Which area of law do you need help with?