Recent News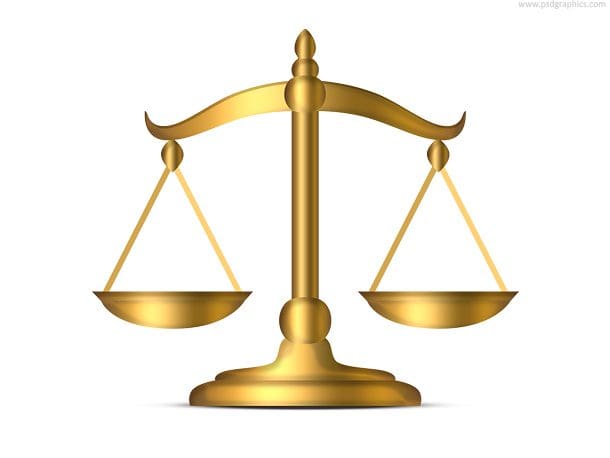 Check out the Manitoba Courts Website!
There are three levels of courts in Manitoba: Provincial Court, Court of Queen's Bench (includes Small Claims Court), and Court of Appeal. The Manitoba Courts website is a great resource for answers to common legal questions, offers guides for self-represented persons, and provides background and contact information for each Manitoba court level and locations across…
Read More
Which area of law do you need help with?