Recent News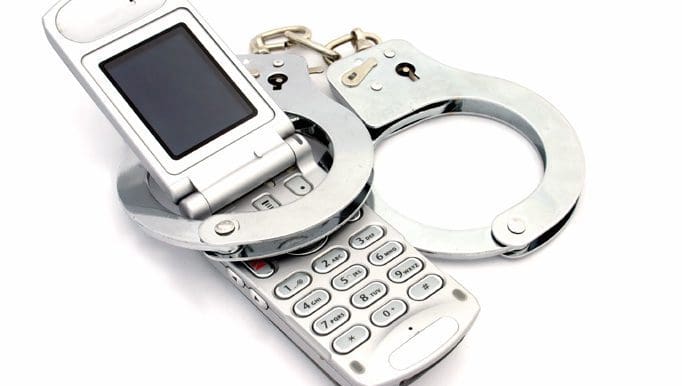 Can Police Search Your Cellphone Without a Warrant?
Recent cases have considered new technologies and the issue of whether seizing a laptop, smartphone or cell phone requires a warrant before police can search it. A warrant is an official authorization that authorizes police to search and seize evidence that may be relevant to an offense. If it is found that police searched items…
Read More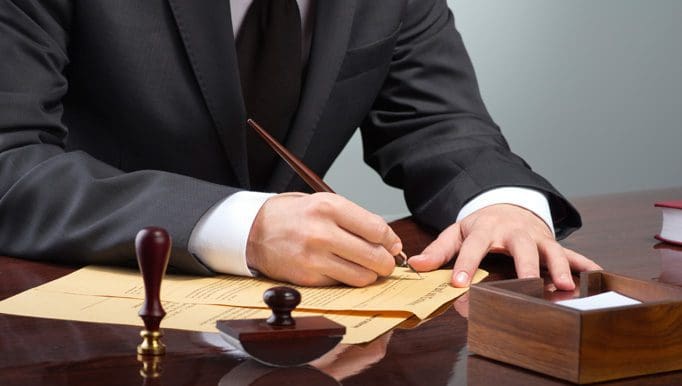 What is a Notary Public, anyway?
Functions of notaries public vary across Canada. In Manitoba, a notary public is a person authorized to witness documents and to certify copies of original documents. Unlike commissioners for oaths, notaries can witness documents that are sent worldwide. Most lawyers are notaries and charge a small fee for the service. In cases where a signature…
Read More
Which area of law do you need help with?