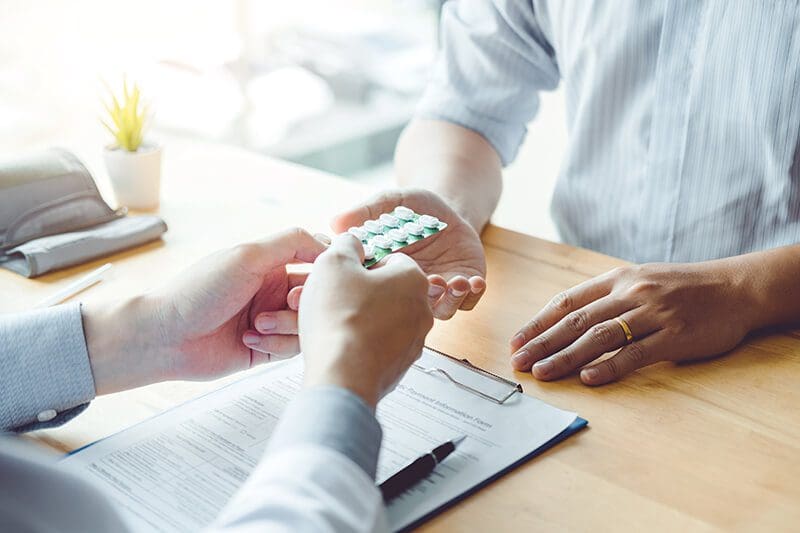 Medication or treatment errors may arise as a result of failure to warn of side effects, administering the wrong medication or the wrong dosage, prescribing medication that interacts with other drugs a patient is taking, or failure to warn of side effects, all of which cause injury or a delay in treatment resulting in further injury to the patient. Physicians, nurses, or pharmacists may be responsible at law for the injuries.
Filing a medication or treatment error claim
Courts compensate for actual harm, not what might have occurred. To be successful in a lawsuit, like other medical malpractice cases, patients must prove that the health care provider acted below the standard of care; in other words, that a reasonable health care provider would not have made that error or would have acted differently. The person must also prove that the breach in the standard of care caused harm or injury.
Medication or treatment errors in Manitoba
Manitoba has certain time limits in which people may file a medical malpractice lawsuit. If you are unsure about whether you may have a medical malpractice claim, contact a Winnipeg lawyer at Pollock & Company to discuss your circumstances.