Wayne P. Forbes
Wayne joined Pollock & Company in 1997.
Originally from Gimli, Manitoba, Wayne completed his Bachelor of Arts (Honours) at the University of Manitoba, graduating in 1991. Wayne then received his Bachelor of Laws Degree from the University of Alberta in Edmonton in 1995, and was admitted to the Manitoba Bar in 1996.
Wayne's primary areas of practice are medical malpractice litigation, personal injury litigation and domestic and family law.
Wayne has appeared before many different Courts, including the Manitoba Court of Appeal, Manitoba Court of Queen's Bench, Provincial Court of Manitoba, Federal Court of Appeal, Federal Court (Trial Division), Alberta Court of Queen's Bench, Ontario Superior Court of Justice, as well as before various tribunals, agencies and boards.
When away from the practice of law, Wayne enjoys listening to classical music and follows English Premier League soccer and Formula One racing.
Contact
Direct line: 204-924-4353
E-Mail: wpf@pollockandcompany.com
Assistant: Jennifer Hurst
Direct line: 204-956-0451
E-Mail: jmh@pollockandcompany.com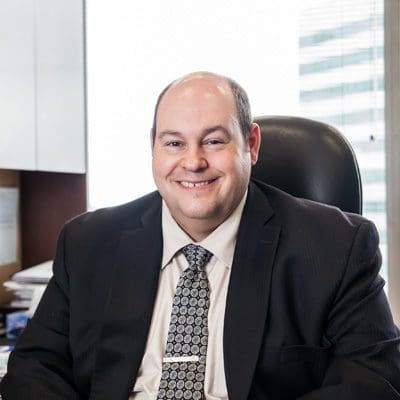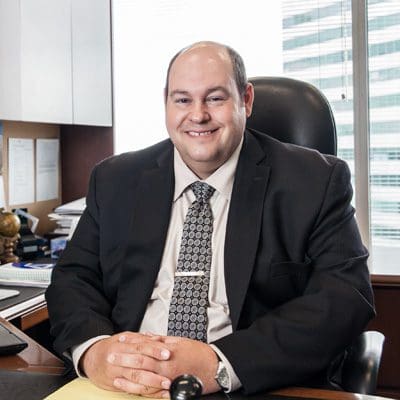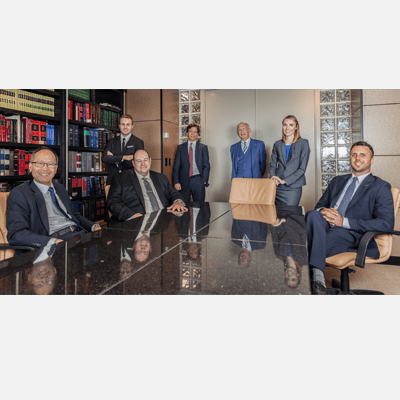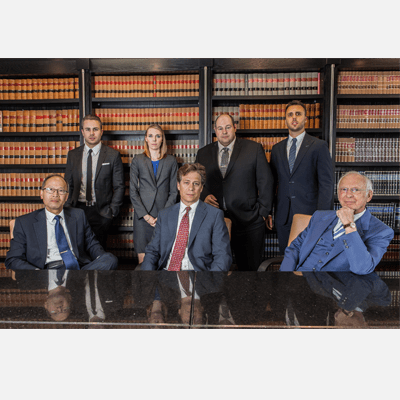 Quick Facts
Education
Call to the Manitoba Bar, 1996
University of Alberta, Faculty of Law, 1995
University of Manitoba, Bachelor of Arts (Honours), 1991
Practice Areas
Medical malpractice litigation
Personal injury and civil litigation
Domestic and family law
Wills and estates
Notarial services
Memberships
Law Society of Manitoba
Canadian Bar Association
Manitoba Bar Association
Community Legal Education Association
Activities
Board member, DASCH Inc.
Presenter in numerous national legal conferences and community presentations on different areas of law
Past presenter, Community Legal Education Association